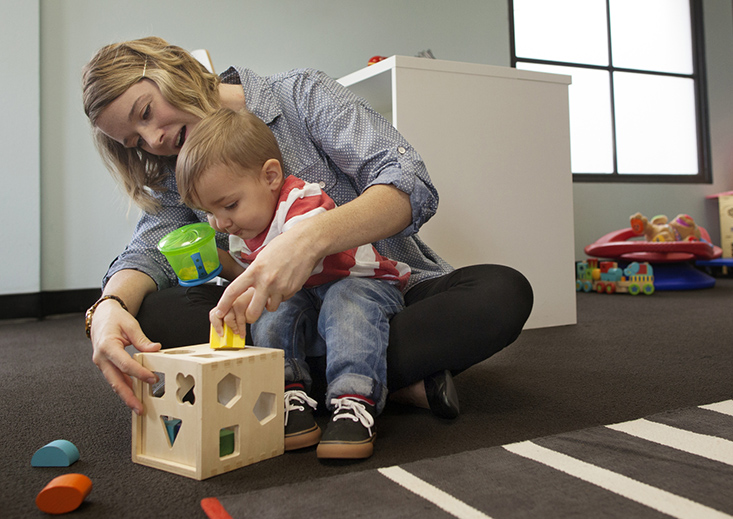 Sitters and Tutors Network
Student-provided sitting and tutoring services for the Northwestern community
How it Works:
Create an Account

Select join from the top menu. You will be prompted to answer a series of questions to open an account and gain access to the network.

Search/Browse

Northwestern students can search for jobs, and Northwestern faculty, staff and student parents can search for sitters and tutors.

Connect

Northwestern email addresses are included on the job listings and profiles. Send an email to connect with sitters, tutors or job posters.
Network Features:
NETID Protected

Only people with a NetID can access the network.

Filter Results

Narrow down profiles and job listings to fit your criteria.

In-Person or Virtual

Tutoring, test prep and lessons can either be in-person or virtual.

Personalize

Add specific needs to your job listings, or list your skills on your sitter/tutor profile.
Disclaimer: Northwestern University Sitters & Tutor Network acts only as a "posting board" and does not conduct background checks on sitters or tutors, or those individuals seeking the assistance of Northwestern sitters and tutors. The responsibility for background checks, including resume verifications and references, rests exclusively with individual posting board users. The Northwestern Sitters & Tutor Network posting board is not a Northwestern program or service, and Northwestern is not responsible for any postings to the website. The fact that Northwestern hosts this posting board does not create an employment and/or contractual relationship of any kind between Northwestern and any posting board user, nor does Northwestern act as a guarantor of users or services provided.